Company Profile
Attitude Infotech is a professionally managed next generation enterprise based in Pune, India. Attitude Infotech is in operation since year 2009 and has been providing services to over 650 customers with rich experience in website design, application design and development and branding. Attitude Infotech has a pool of talented people with expertise in various business domains like engineering, finance, trade applications, education, infrastructure, pharma research and development, ERP, up-stream oil and gas exploration
We feature an integrated team of internet consultants, creative designers, content writers, web experts, SEO experts and programmers who know exactly how to get the online results that you want. Our business-driven approach separates us from typical web design companies. Since inception, we have built a reputation in Pune and around for creating a positive return on investment for our valued clients. If you are serious about your website or any of the applications success, we will get you where you want to be.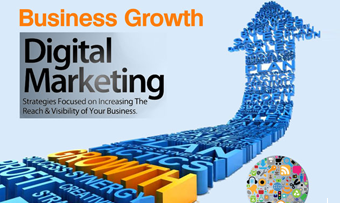 We have over a few years of experience in constructing and development of interactive website services, using the new and latest scripting technologies available and the newest marketing technologies, along with our best professionals.
Business intelligence systems can help companies have a more comprehensive knowledge of the factors affecting their business, such as metrics on sales, production, and internal operations, and they can help companies to make better business decisions.
We also understand that somebody searching for a company offering services in professional web design in India, would also expect a high level of quality. We at Attitude Infotech understanding the business logic and the desired goals of your website, to create unique user interfaces that display your web functionally and showcase your brand in the best possible light. We always keep in mind following things when we Design and Develop a website.
User Friendly
Design your website for your clients.
Mobile Friendly
Build your website for Mobile Search.
Best Content
Write content for your clients and Google.
Our Skills
Join Hands with Attitude Infotech
An affordable seo company
Top position on search engine results
Adds website traffic resulting sales, reference and leads
Brings visitors and clientele
Heighten your ROI-return on investment
Brings visitors and clientele
Create market existence
We guide to referral from additional web sites
Provide link building services that boost the website rankings