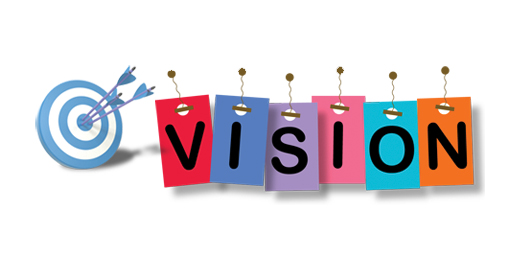 Vision
Our vision is to develop in a constant manner and grow as a major IT service provider to become a leading performer, in providing quality Web and Software Development solutions in the competitive global marketplace. Our professional, flexible and integrated process reflects in what we do. We always guide our customers to success. We have the ability to accelerate and quickly share the great work or products of your organization or business.
Attitude Infotech is carrying the vision to become the fastest growing and largest company in IT Industry in the region and want to have a reach globally.
Mission
To provide effective technology support for Website, Graphic, multimedia and web-based applications and services to all our clients.
To provide a package of attractive IT services for business purposes through a competent and motivated team of employees using the state of the art technology to maintain stability and growth of the organization whilst contributing to the IT Sector by providing most advantageous IT solution to the industry.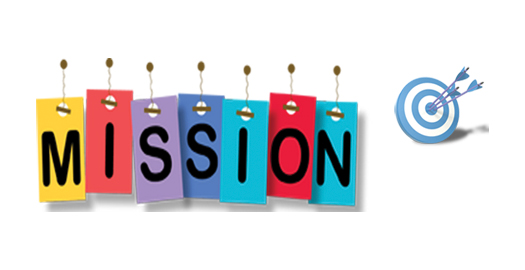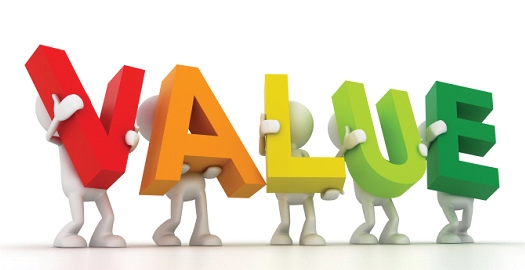 Values
Value openness and curiosity to learn from anyone, anywhere Seek and provide honest feedback.
Be open to personal change and continuous improvement.
Learn from mistakes and successes in equal measure.
Never underestimate our competition.
Seek to continually simplify and improve processes, procedures and activities.
Work across organizational boundaries/levels and break down internal barriers
Deal with people and issues directly and openly
Prize results over form.